Pierre Roy & Associés Trustee - Montreal (Anjou)
If you have financial problems and are looking for solutions, come meet the team of Pierre Roy & Associés at our Anjou office in the East of Montreal. Our friendly and understanding team will be able to analyze your financial situation and guide you towards effective solutions.
Although bankruptcy is a solution for some people, in many cases, it is possible to avoid it. We will explain all the options available to you, including a simple rearrangement of your budget, a debt consolidation or a consumer proposal. Bankruptcy is not your only option!
Need help fast?
Get a free consultation within 48 hours
Address
7440, boulevard des Galeries d'Anjou
Montreal
Quebec H1M 1W5
Canada Radisson Metro
Phone Number
514 375-5662
Fax Number
514 282-9667
Interactive Map
Our Team of Trustees and Advsiors in Montreal (Anjou)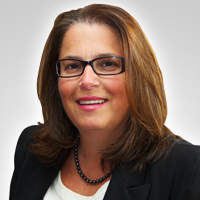 Guylaine Houle
Licensed Insolvency Trustee (Bankruptcy Trustee)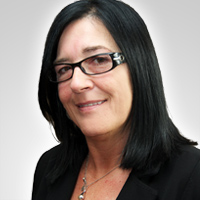 Céline Esculier
Financial Reorganization Advisor