Pierre Roy & Associés Trustee - Montreal (Jean-Talon)
If you have debt problems, our team of advisors and trustees in bankruptcy in Montreal near the Jean-Talon metro is here to help you. We will take the time to evaluation your situation to determine what is the best solution for you to solve your financial problems.
Although bankruptcy is the necessary solution for some people, there are alternatives such as the consumer proposal. A consumer proposal is a solution that allows you to repay some of your debts while keeping your belongings.
Need help fast?
Get a free consultation within 48 hours
Address
6662, rue St-Denis
Bureau A
Montreal
Quebec H2S 2R9
Canada Jean-Talon
Phone Number
514 375-2913
Fax Number
514 282-9667
Interactive Map
Our Team of Trustees and Advsiors in Montreal (Jean-Talon)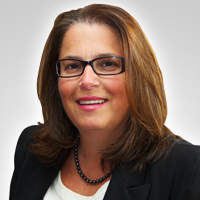 Guylaine Houle
Licensed Insolvency Trustee (Bankruptcy Trustee)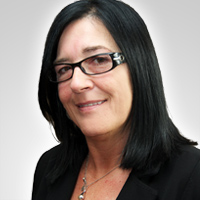 Céline Esculier
Financial Reorganization Advisor