Pierre Roy & Associés Trustee - Pointe-aux-Trembles
Bankruptcy Trustee in Pointe-aux-Trembles
Do you live in the East of the Island of Montreal and looking for a Bankruptcy Trustee in Pointe-aux-Trembles? Pierre Roy & Associés operates multiple offices in the Great Montreal Area with one located in Pointe-aux-Trembles where we offer a free professional evaluation of your financial situation. We will explain the solutions that are available to you, such as personal bankruptcy and consumer proposal. Do not hesitate to contact us to obtain a free evaluation with no engagement.
Need help fast?
Get a free consultation within 48 hours.
Address
13150, rue Sherbrooke Est
Suite 210
Pointe-aux-Trembles
Quebec H1A 4B1
Canada
Phone Number
514 375-2325
Fax Number
450 654-6280
Interactive Map
Client Testimonials
I wanted to thank you for all your help and support during my bankruptcy. It wasn't an easy time with everything that was going on but now I'm debt free and happy!
I was told to go see you when I opened up to family about my debt problems. Thanks for your help. Good service!
I should have come to you sooner! My situation was complex and I thought no one could help me. After meeting you I understood my options and now I'm debt free. This is great!!
Our Team in Pointe-aux-Trembles
Mathieu Roy
Bankruptcy Trustee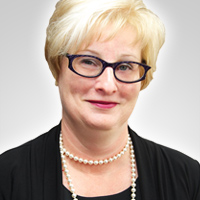 Josée Brunelle
Financial Reorganization Advisor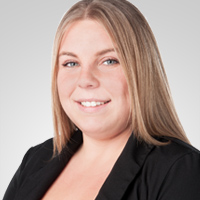 Lisa Beaulne
Financial Reorganization Advisor