Pierre Roy & Associés Trustee - Terrebonne
Do you live in the region of Terrebonne and are you looking for a Bankruptcy Trustee? Pierre Roy & Associés operates many offices in the Greater Montreal Area with one located in Terrebonne where we offer a free professional evaluation of your financial situation. We will explain the possible solutions that are available to you, such as personal bankruptcy and consumer proposal. Do not hesitate to contact us to obtain a free evaluation with no engagements.
Need help fast?
Get a free consultation within 48 hours
Please note that our Terrebonne office address has changed. See our new address below.
Address
2295, chemin Gascon
Suite 3
Terrebonne
Quebec J6X 4H3
Canada
Phone Number
450 914-1342
Fax Number
450 654-6280
Interactive Map
Our Team of Trustees and Advsiors in Terrebonne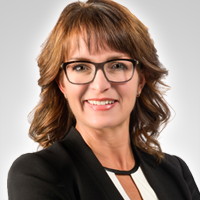 Martine Robitaille
Licensed Insolvency Trustee (Bankruptcy Trustee)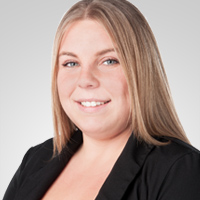 Lisa Beaulne
Financial Reorganization Advisor