Do I Have Too Much Debt?
"Do I have too much debt?" This is a question that many people ask themselves. Each year thousands of Quebecers must obtain the assistance of a trustee to solve their debt problems.
All sorts of reasons can cause a person to be in too much debt: health problems, job loss, divorce or separation, abuse of credit and more.
The important thing is to be able to recognize when the situation becomes critical and then seek help.
During your assessment, we will examine all the causes of your debt and the state of your financial situation. This allows us to present your options to reduce or totally eliminate your debt.
The faster you act, the easier it will be to restore your financial situation.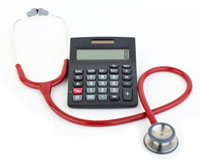 Online Diagnosis
Complete our online diagnosis to determine if your situation is critical. It's easy and fast!
---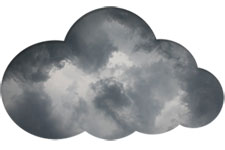 Warning Signs
It's rare that we find ourselves in a difficult financial situation overnight, without having felt the problems come. In most cases, debt increases slowly from month to month without seeming too disturbing and then one day we can not meet our obligations.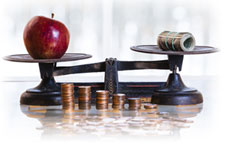 Debt Ratio
The debt ratio shows the share of income devoted to debt repayment. If your debt ratio is too high (above 30-35%), financial institutions will likely refuse to lend you more. If your debt ratio is dangerously high, your situation is probably critical.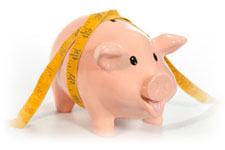 Online Budget
Following a monthly budget is undoubtedly one of the best way to avoid financial trouble. In your budget, it is important to enter your income, expenses and the amount you want to save each month to prepare for the unexpected. We offer you a tool to make your budget online for free.